What Steve L. Loves About Living in a Manufactured Home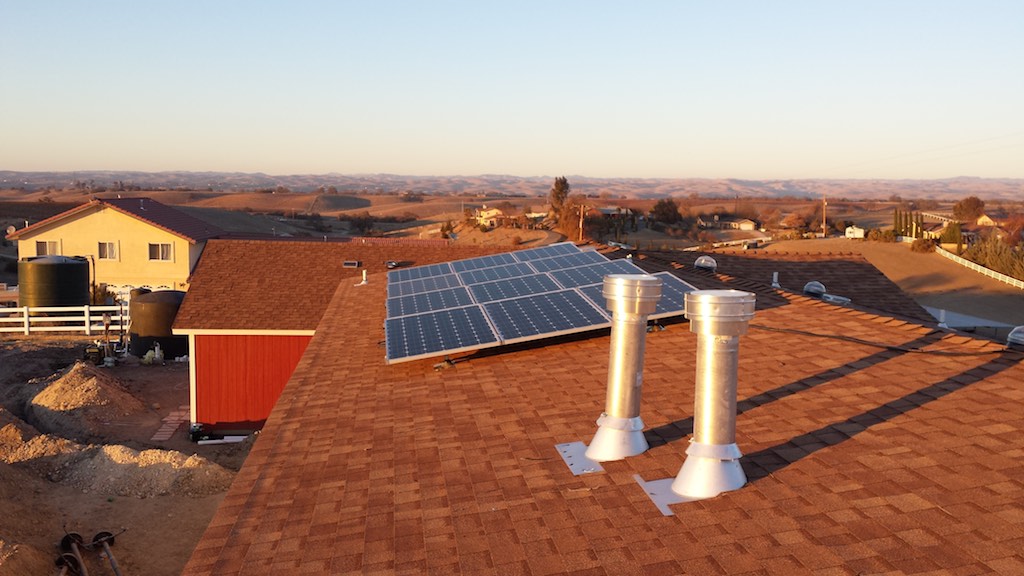 Steve L. lives in a modular home in Paso Robles California. He had this to say about his new home: "Our Modular Home is Practically Net Zero operating cost in a climate with 105 degree summer and 8-32 Winter temperatures. Our Electric and Gas bill will not exceed over $500 per year. It has won two awards!"
If you would like to learn more about homes like the one Steve lives in, visit the Modular Lifestyles website.